Our hand-sourced, premium stones provide endless possibilities for a natural look, enhanced by subtle variations in color, shading, veining, and fossils.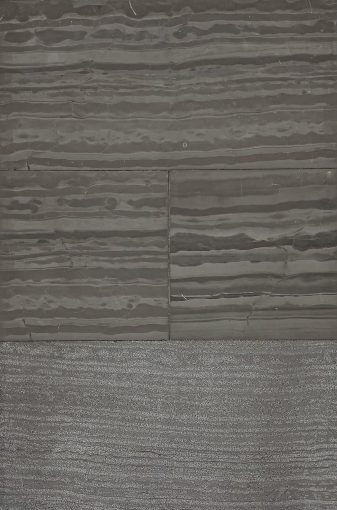 Maison's Palette showcased in 2″x2″ swatches of Honed, Polished & Leathered finishes. 
We continue to entice by preserving their admirably high artisanal standards and seeking out cutting edge technology. Enviably innovative in the modus operandi and committed to esteemed creative endeavor and adaptability.
Palette Specialty Materials