Community is built around creating space for new ideas, letting them take root, and following them as they branch out and become great design.
Maison Atelier is this creative space. It is a continuous, evolving collection of knowledge, ready for you to enjoy time and time again.
Check out how other customers have used our tile in their homes and projects and find ideas to inspire your own.
Post your photos with:
#MAISONSURFACE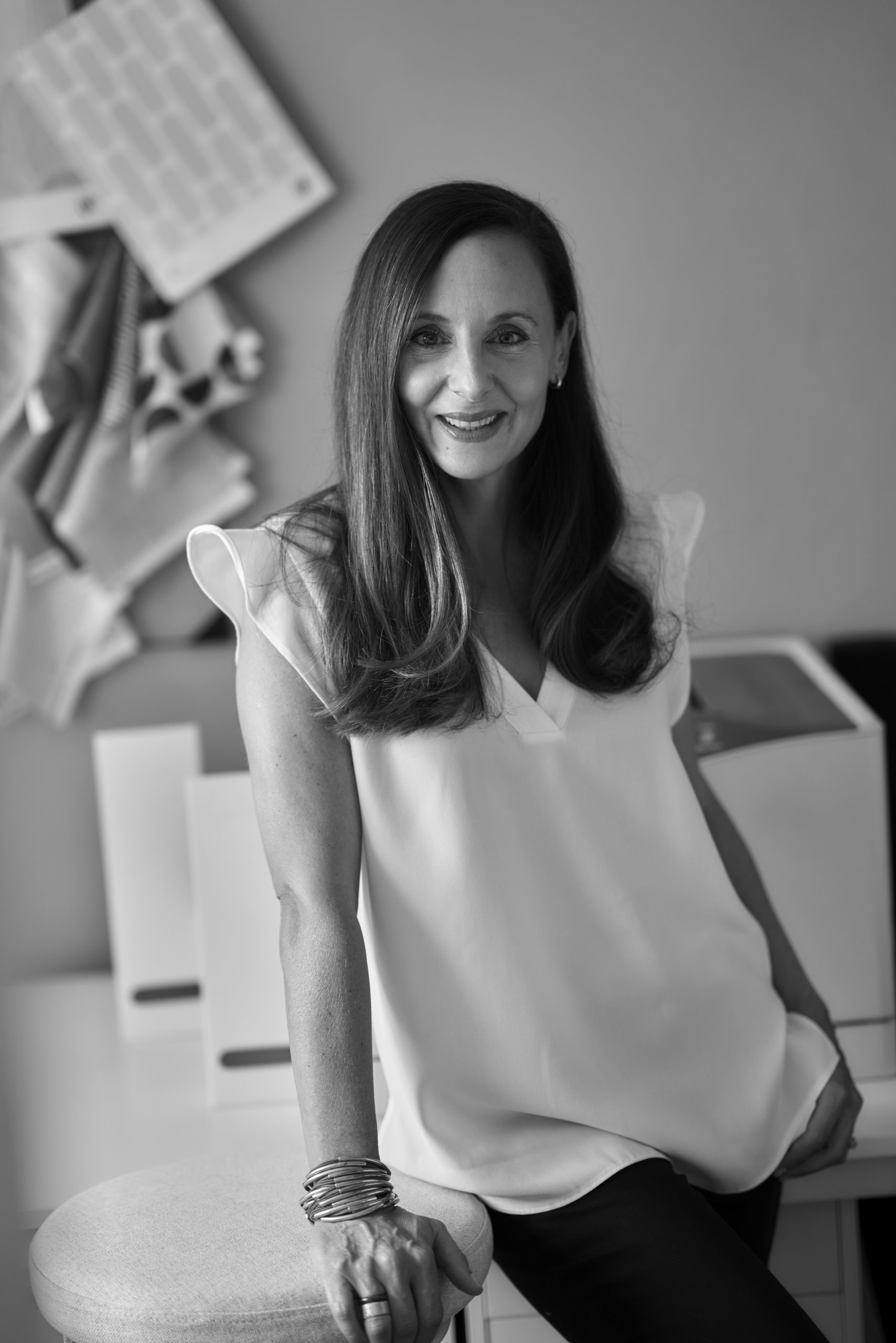 I'm a wanderer and have an inner need to travel and explore fresh ideas and experiences of places unknown. I'm always seeking out new global influences for my work, which is mostly drawn from the natural environment.
Having been born in Brazil and also lived in Germany, South Africa, and fabulous Sydney for the last 14 years –  I'm now happily working from my studio in the beautiful coastal village of Nelson Bay in Port Stephens, Australia.
After my two decades in advertising, I realized I have a love for intricate hand illustration, a passion for interior textile & wallpaper design, a strong eye for composition and the suppressed desire to be a globetrotter – always seeking inspiration!
When creating my wallpaper & textile designs, I begin with pen on paper capturing intricate details with fine line details, creating my signature style. I find the drawing component to be quite meditative and the favourite part of my creative process, though I also love seeing the pattern emerge as it comes together in the repeat.
I have been fortunate to be able to create my designs for different substrates and applications – from textiles and wallpapers to screens, blinds and rugs – as a Surface Designer this is the absolute dream. I'm absolutely thrilled to now be able to add tiles to the mix. 
Subscribe to our New Designer newsletter for
the latest news and Designer Interviews