Growing up in Woodside, CA with Dutch parents, Tineke's designs reflect the captivating mix of her Californian roots and European heritage. Inspired by designers who broke away from the pack, Tineke is known for creating sophisticated, chic and eclectic interiors. She finds passion in discovering the elements that make each house a home and has a knack for incorporating imaginative details into her designs to create truly memorable spaces.
The veteran of four San Francisco Decorator Showcases with countless published interiors and design awards, Tineke is frequently asked to serve on industry panels to share her design insights and experience. Tineke's work has been featured in numerous design publications including Luxe Magazine, California Home & Design, Modern Luxury Interiors, California Homes, SFC&G and Gentry Home.
MUZIEK – by Tineke Triggs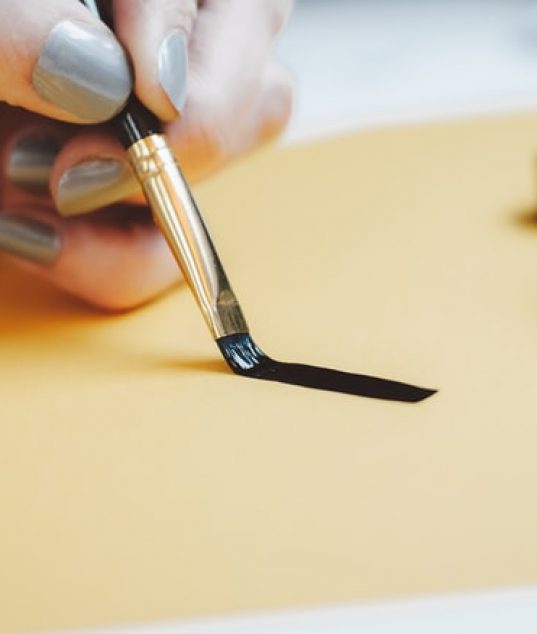 finding inspiration in Muziek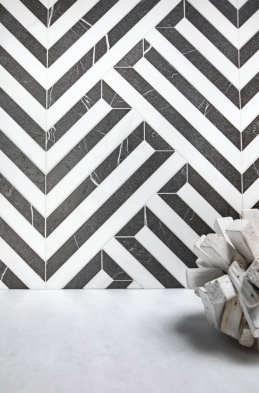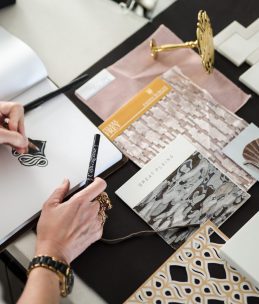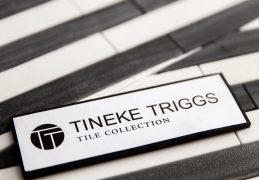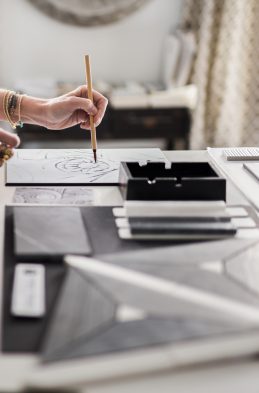 We continue to entice by preserving their admirably high artisanal standards and seeking out cutting edge technology. Enviably innovative in the modus operandi and committed to esteemed creative endeavor and adaptability,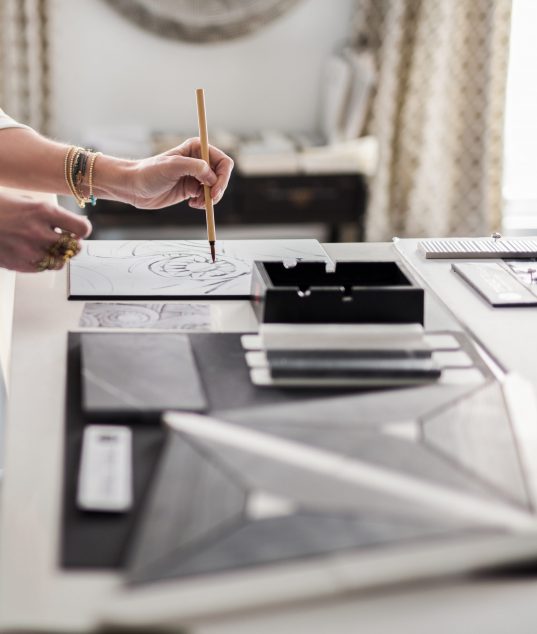 An exquisite new tile collection created by renowned interior designer Tineke Triggs. Inspired by the luxury, glamour, and modernism of the Art Deco movement, its 12 distinctive designs are united in their bold geometric forms, exotic style and exuberance of a bygone era. Each design is available in 3 beautiful colorways and features uniquely large-scale patterns to allow freedom of movement and expression in the tile's final configuration.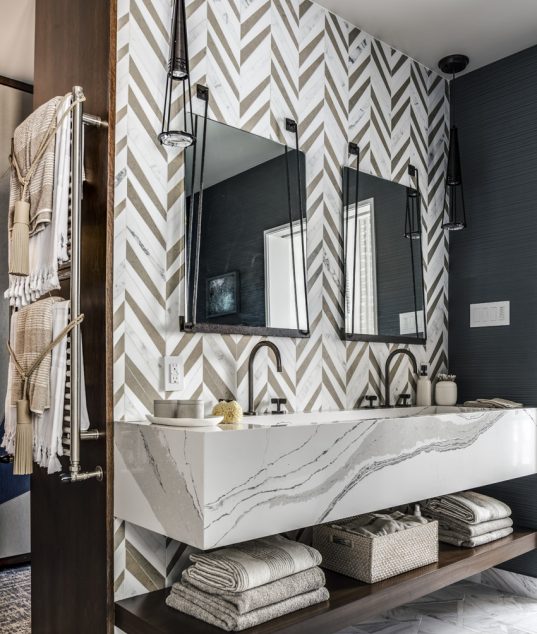 The DANS collection was inspired by the grace and passion of the world's most iconic dancers.  With its geometric forms choreographed in precise movements, these unique patterns bring bold energy and rhythm to any space.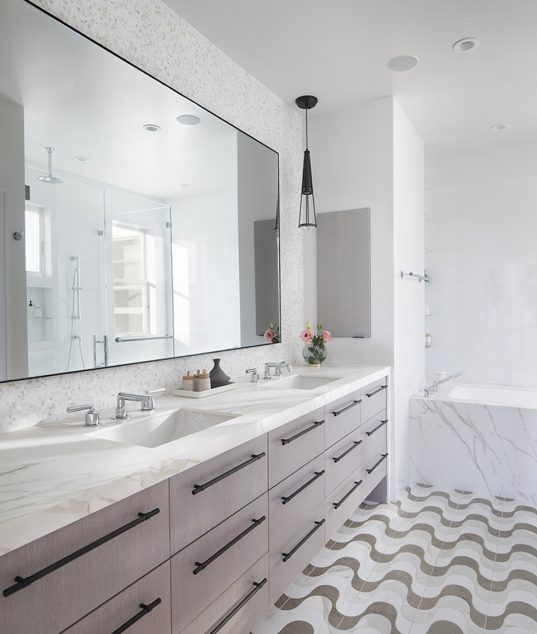 The SPEELS collection celebrates the spirit of playfulness in all we do.  Inspired by the designer's whimsical nature and her love of unique jewelry designs, its organic shapes and jewel like forms bring a lively sense of joy to this collection.
Post your photos with:
#MAISONSURFACE