PERSONAL SANCTUARY – by Patricia Braune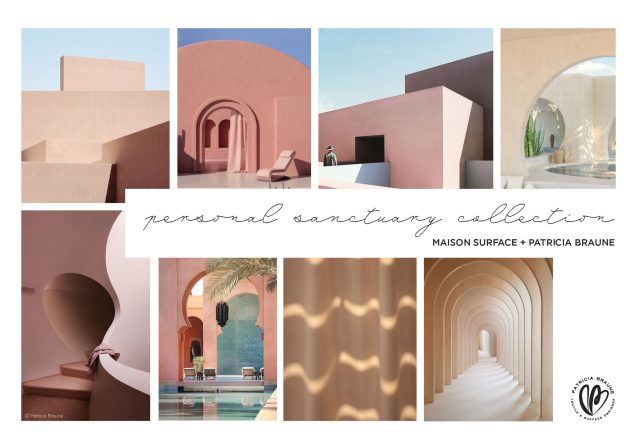 finding inspiration in Personal Sanctuary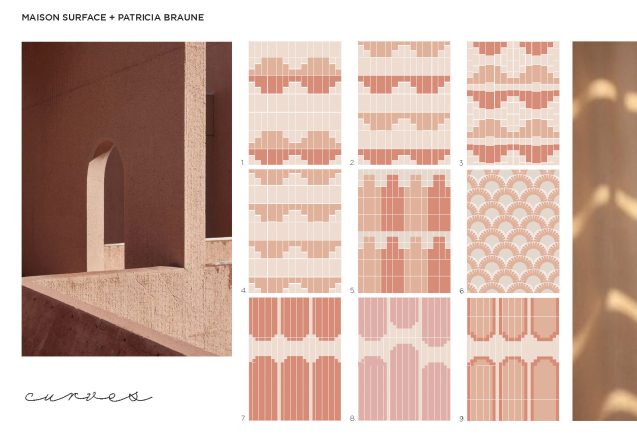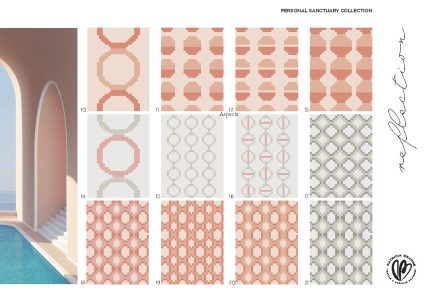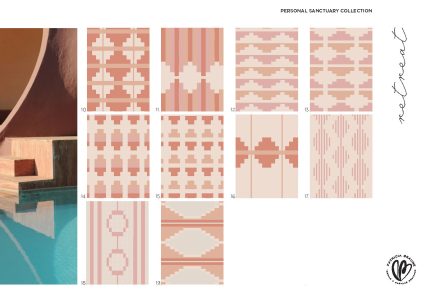 Post your photos with:
#MAISONSURFACE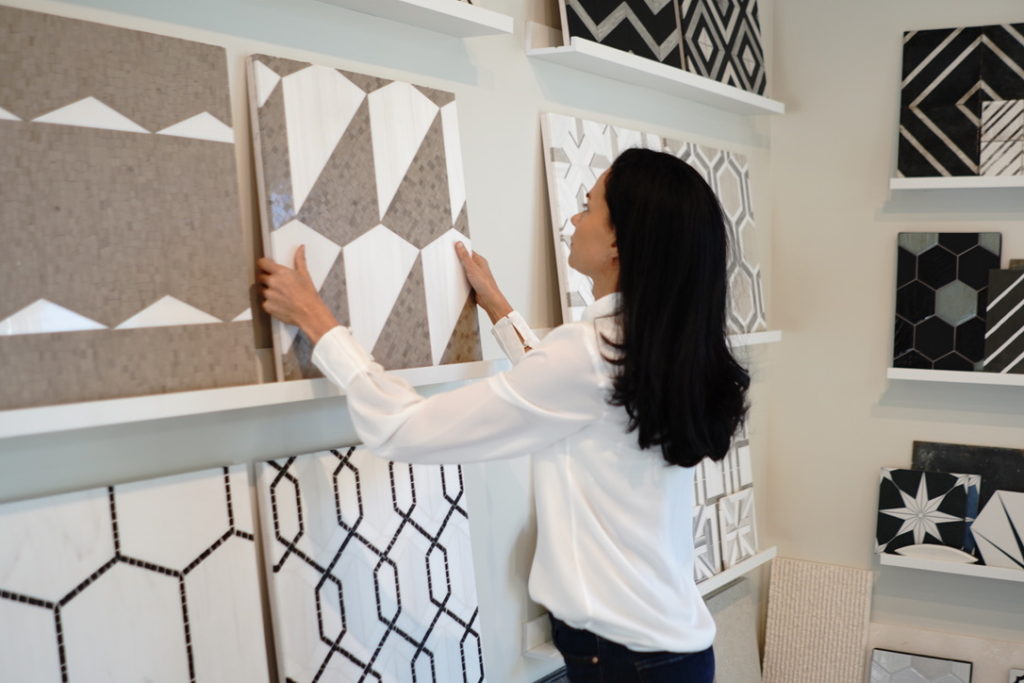 Form by Maria Carmona Bautista
Born and raised in Madrid, Spain, María Carmona Bautista brings a European influence and modern aesthetic to her design philosophy. Her inspirations include geometry and nature, and a lifelong love of travel—not only the experiences, but the environments, materials, and craftsmanship that enhance them. María's new FORM collection represents a crystallization of those passions in a way that takes interior designers and their clients on a unique journey of their own.